image source: Red Door Event's Instagram
I saw this photo on Red Door Event's Instagram feed over the weekend and it prompted me to do an inspiration post for table numbers.  I just love that metal table number Foco Furniture made – I think we should try to get a set of our own to rent out!
There are so many different possibilities for table numbers that the sky is pretty much the limit.  It's a great opportunity to get creative.  I particularly love the gold animals table assignments that Sarah and Jason did at their wedding we posted about a few weeks ago.
We have a couple of different table number options available for rent (including the gold script beauty below).  We can always add to our collection – contact us if there is something in particular you are looking for!
Our Gold Script Table Numbers!
Photo by Hannah Bowes Photography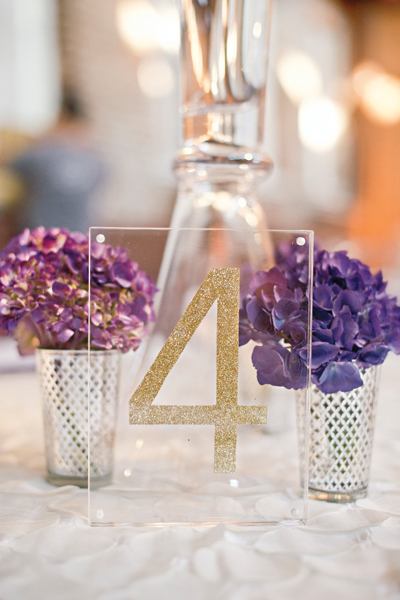 image source: Southern Weddings
image source: Ultrapom! (That's our Gatsby Gold Table Runner)
Photo by The Grays Photography
image source: Burnett's Boards
image source: Oh Happy Day
(Did you know we can do custom lettering? Contact us if you are interested in getting a quote!)
image source: Style Me Pretty
image source: Ultrapom! (That's our Champagne Sequin Tablecloth)
Photo by Brklyn View Photography
image source: Hey Wedding Lady
image source: 100 Layer Cake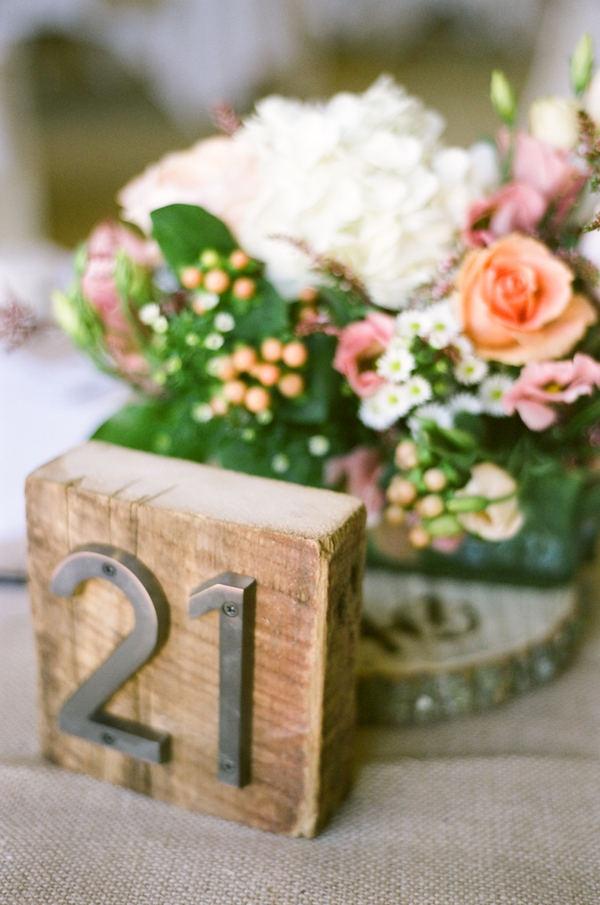 image source: Paper Blog