Shepherds' hooks are a great staple for wedding decorations, particularly for outdoor weddings, though they can be used indoors with pots or pails as bases. Most often, a vase with flowers or a pomander is hung from the hook, but there are some awesome alternatives shown below. I think it would look great to also hang a bunch of ribbons from and between them, but I couldn't find any photos of that. If someone has seen an image of ribbons and shepherds' hooks around, send it my way!
Most often, shepherds' hooks are used to line the ceremony aisle, but they can also be used around the edge to help define the area of the ceremony in outdoor weddings, particularly in large open areas.
We've got both tall 6 foot shepherds' hooks and shorter 4 foot shepherds' hooks for rent here!
image source: Charlotte Geary Photography
image source: Boho Bride
image source: Wedding WA
image source: The French Bouquet Tulsa via Flower Opera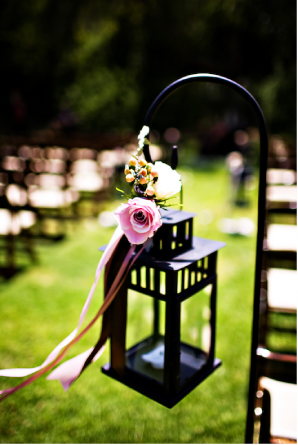 image source: Wedding by Color
image source: Green Wedding Shoes via Pinterest
image source: The Knot
image source: Wholesale Wedding Superstore
image source: Genteel World
image source: The Knot
image source: Brett Maxwell via Floral Verde
image source: Bronze Budget Bride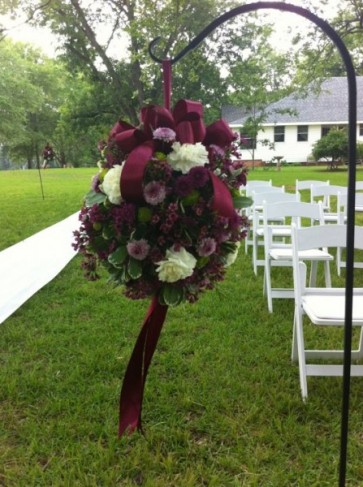 image source: Wedding and Party Network
image source: Elizabeth Anne Designs
image source: Pryor Events
Each Tuesday Wednesday I will be bringing you images from around the web that are focused on wedding and event decoration items you can rent from Ultrapom. I hope they demonstrate how Ultrapom can help you get the current trends for less!
– Carolyn