Wood and metal accents add a warm natural elegance to any setting. We love the look of mixing all elements by pairing fruit or flower filled wooden bowls with brass or pewter candlesticks. Whether you are going for a rustic outdoor aesthetic or an ultra modern urban feel, here are some great examples of how to use wood and metal to wow your guests.
Source Image: Click Photography from Thursday Therapy KC
All brass items and table runner from Ultrapom Event Rental
Source Image: Cornerstone Photography from Thursday Therapy KC
Vintage books and runner from Ultrapom!
Image Source: Offbeat Bride
Image Source: The Lovely Bay
Image Source: Style Unveiled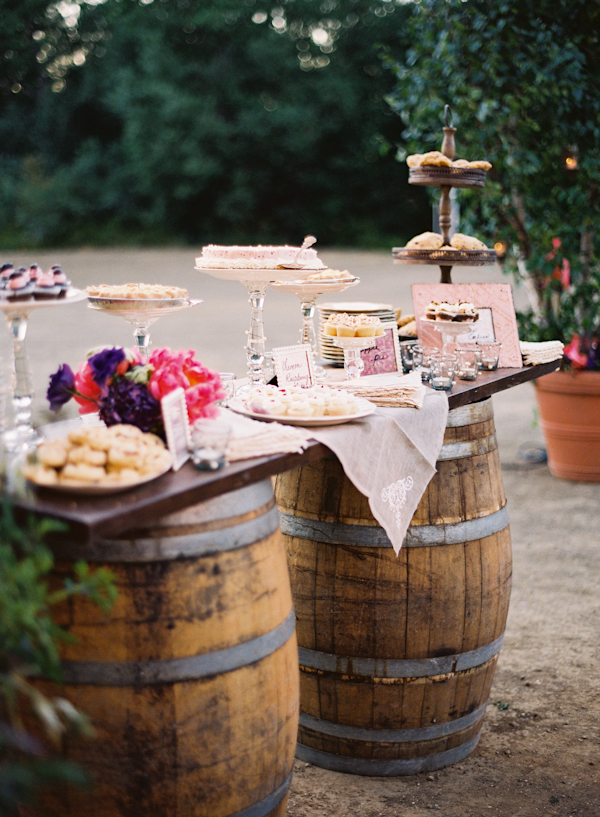 Image Source: Southern Weddings
Image Source: A Little Yum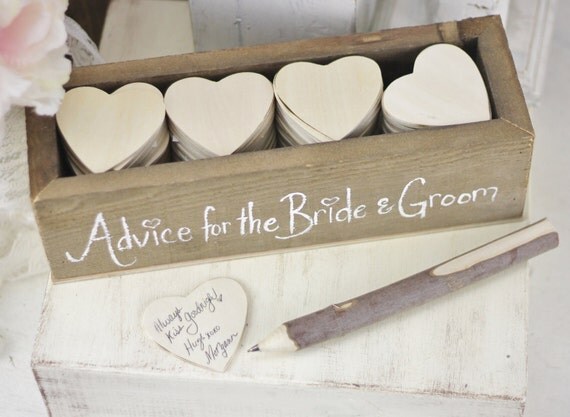 Image Source: Etsy Shop: Bragging Bags
Image Source: The Wedding Channel
Image Source: Ruffled Blog
Image Source: Daily Dream Decor
Inspired by what you see here? Let's chat about how to make it happen for your event! Or, if you live in the Chicago area,  contact me to set up an appointment to see all our goodies in our new Logan Square office.
– Rebecca, Ultrapom – Chicago
rebecca@ultrapom.com